We help you reach your consumers where they are
Call them influencers, talent, creators or celebrities, they matter to your consumers and they should matter to your brand.

Our team uses our rolodex, relationships, and data to secure exactly the right talent for your program.

We have extensive experience in talent management, and we can ID, contract, collaborate, and manage the entire process from selection to execution.
If you have great branded content, you want people to see it.
Right?
​
Our influencers post on their channels, and using our media capabilities, we ensure that their content scales to the right audience at the right time.
​
So your brand message is delivered to receptive viewers from a credible source.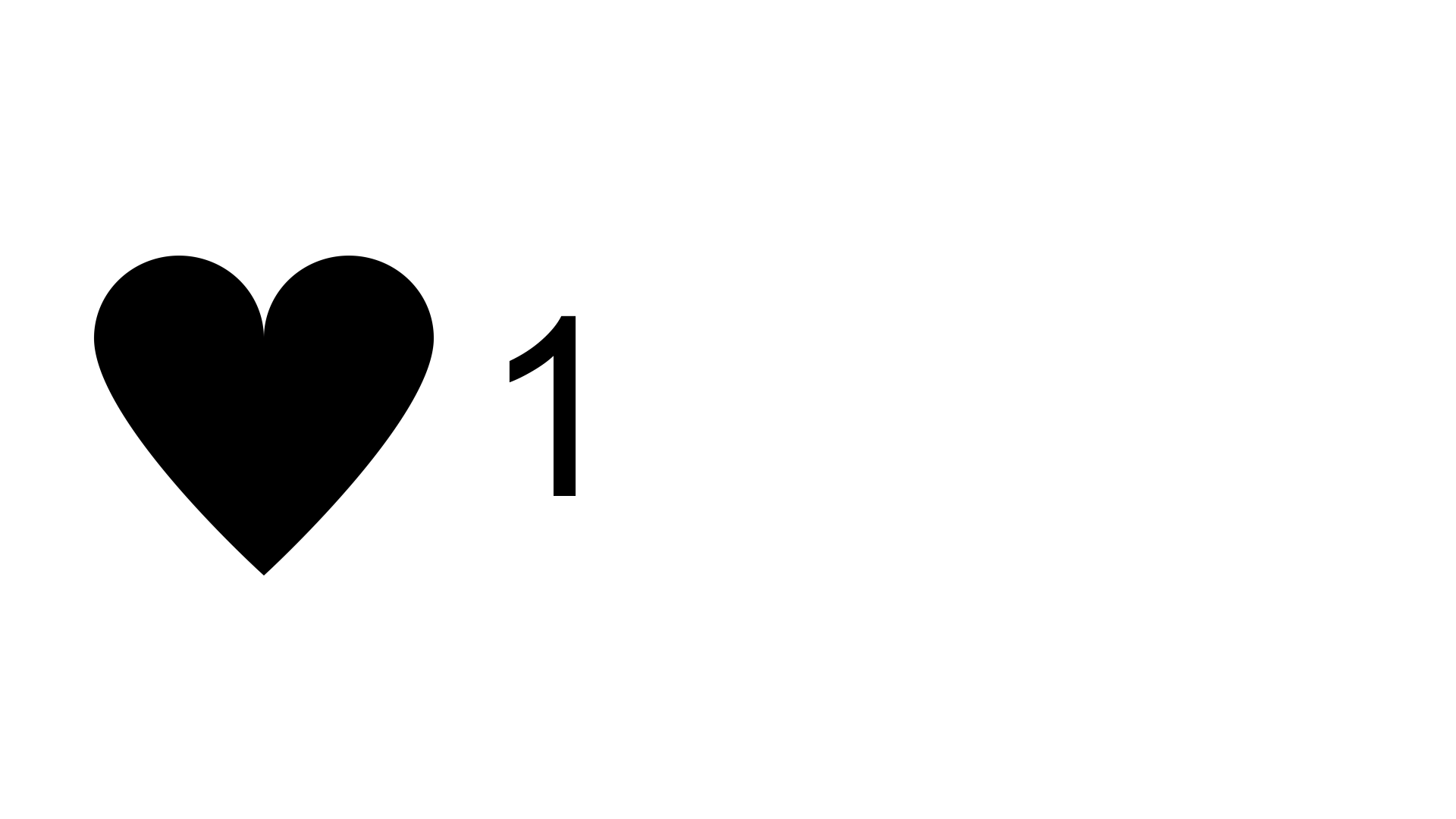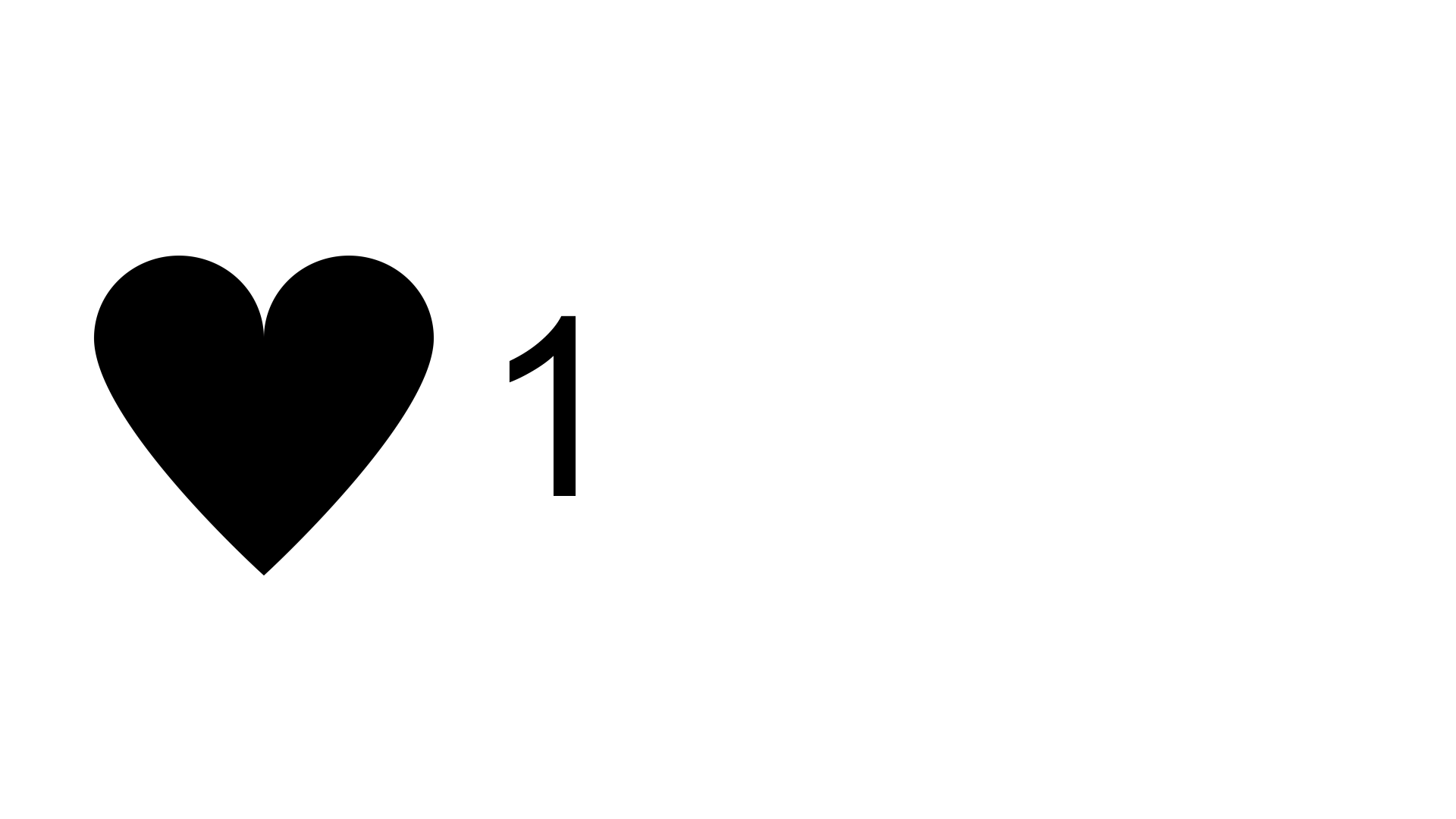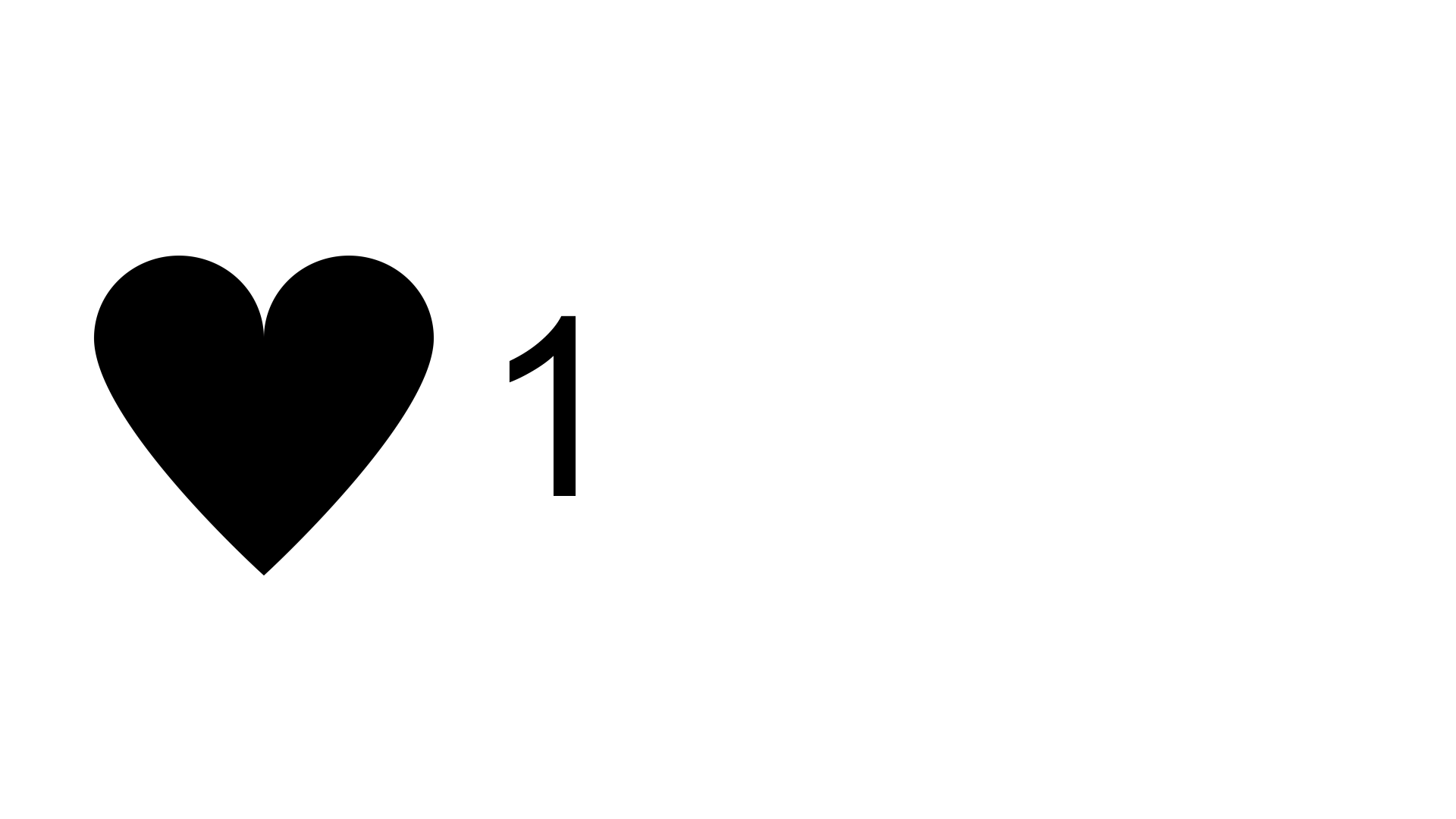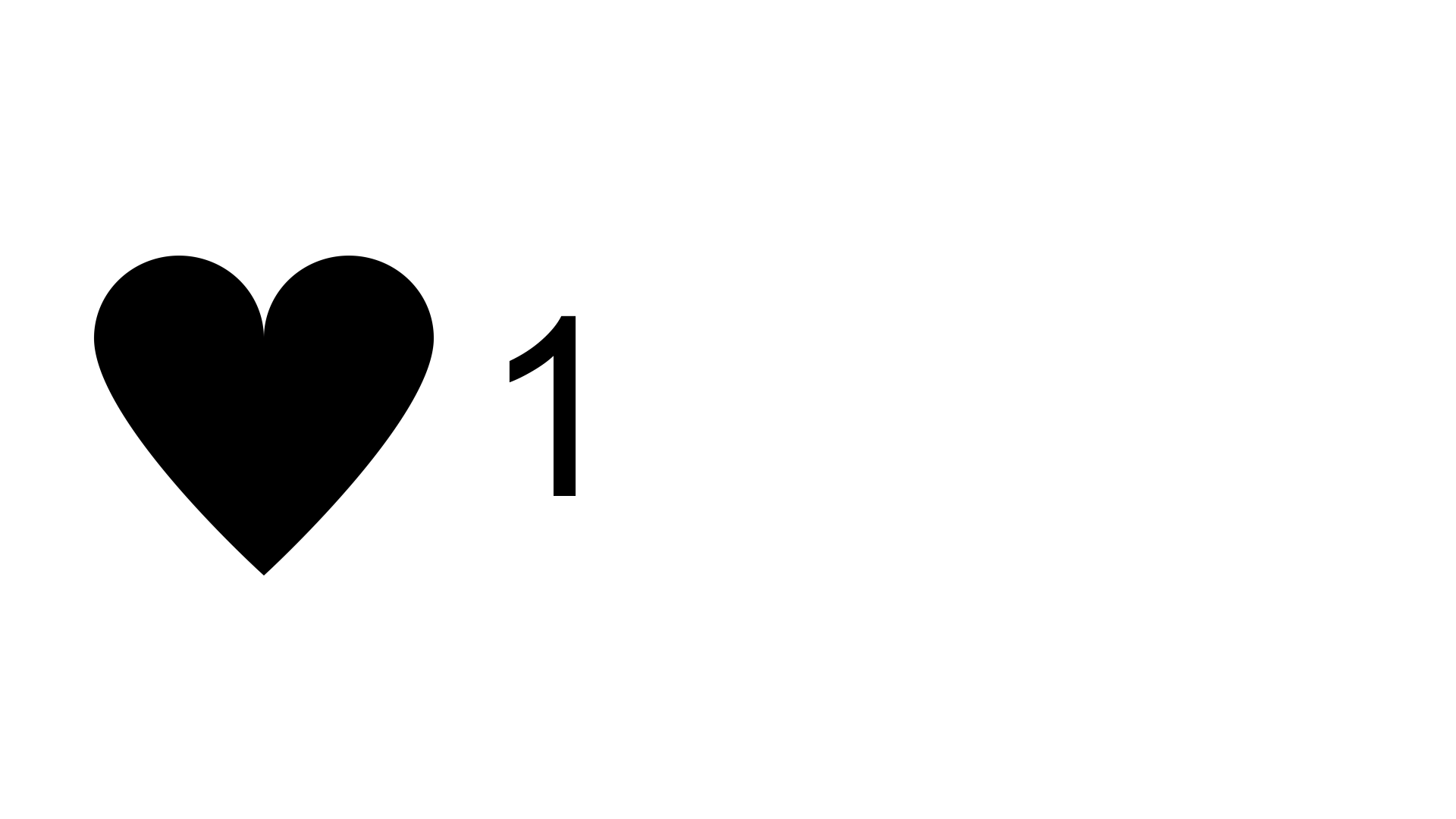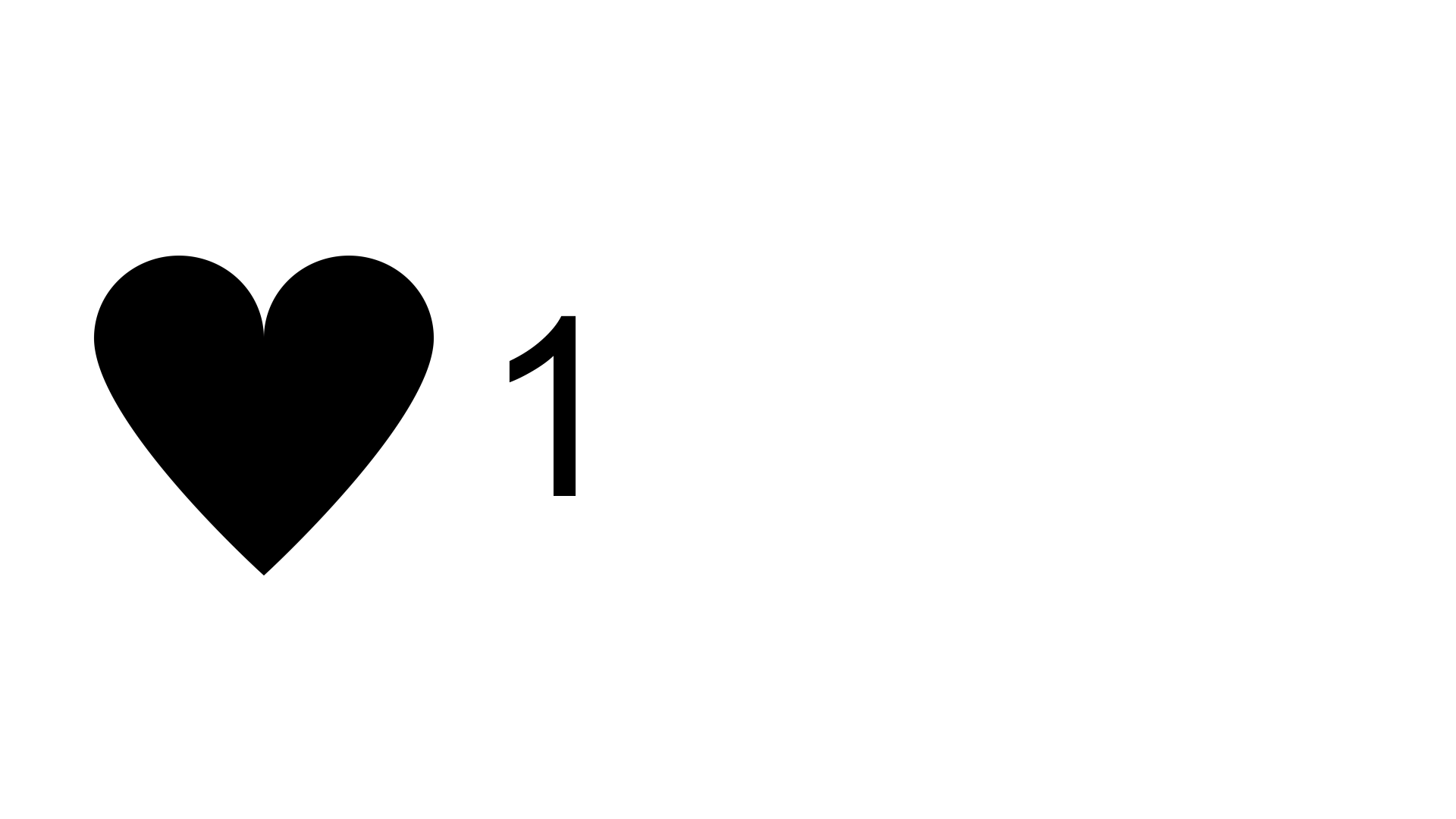 We've been honored to work with some of today's most important brands
Campaigns with inHouse complement the rest of your digital strategy with media plans tailored to your unique needs, KPIs, and goals.
​
We have no agenda as to where the program runs — meaning we can heavy up on Instagram, Facebook, YouTube, mobile or desktop.
And because you can buy our programs via media dollars, we can guarantee impressions/views.
Our executive team is old enough to remember life pre-Facebook (and internet!)
​
...but young enough to understand social parlance, what these platforms mean for your brand, and how to leverage them to accomplish your goals.
We have our own production company. Not a partner. We own it.
​
This means the people who shoot your program have been involved with the program since day one, and during client approval processes you are talking to an editor/director who works at inHouse.
Hannah was helping brands integrate with influencer content back when Facebook was a place to look at pictures of your friends from college.
She pivoted to mobile in 2010, when advertisers balked that smartphones were only for rich people.
​
She was named one of Business Insiders 2013 Most Powerful Woman mobile advertising and a 2015 Woman to Watch by Mobile Marketer.
​
inHouse is Hannah's 5th start up
Allison began her work with influencers back in 2007, and before that was executing some of the first digital campaigns in the mid aughts as a media buyer at the worlds largest agency, WPP's GroupM.
Later, Allison was part of the founding team at Youtube's first fashion and beauty MCN, Style Haul.
Managing Partner, Talent & Sales Strategy
Commercials, brand films, music videos, episodic television - Ed has done it all.
At inHouse he brings his 20 years plus experience in the entertainment industry to the table, managing our production and post production facilities.
Managing Partner,
Production
Alan has been creating award winning branded entertainment for over a decade.
He has produced, lead and directed video production for tentpole events for brands like Viacom and Pepsi featuring talent ranging from Snoop Dogg and Justin Beiber to Seth McFarlane and Snooki.
At inHouse Alan ensures the content we create on behalf of brand clients is entertaining and watchable.
Managing Partner,
Production
At inHouse Rafael leads distribution strategy and media execution.
He spent years managing social buying and planning for brands like Charles Schwab and Virgin America, and uses those insights and expertise to ensure our campaigns achieve scale and impact. A digital native,
Rafael brings the science to the art of influencer activation and social content syndication.
Director,
Digital Strategy
Let's face it — creating social content for your brand, working with social media influencers, making sure everything goes smoothly, and ensuring the results are effective can feel daunting for marketers.
​
Rest assured, inHouse always provides white glove service, and your campaigns are managed directly by our leadership — a highly seasoned team of folks who have been doing this longer than they'd like to admit.