We help you reach your consumers where they are
If you have great branded content, you want people to see it. Right?
​
Our influencers post on their channels, and using our media capabilities, we ensure that their content scales to the right audience at the right time.
​
So your brand message is delivered to receptive viewers from a credible source.
Call them influencers, talent, creators or celebrities, they matter to your consumers and they should matter to your brand.

Our team uses our rolodex, relationships, and data to secure exactly the right talent for your program.

We have extensive experience in talent management, and we can ID, contract, collaborate, and manage the entire process from selection to execution.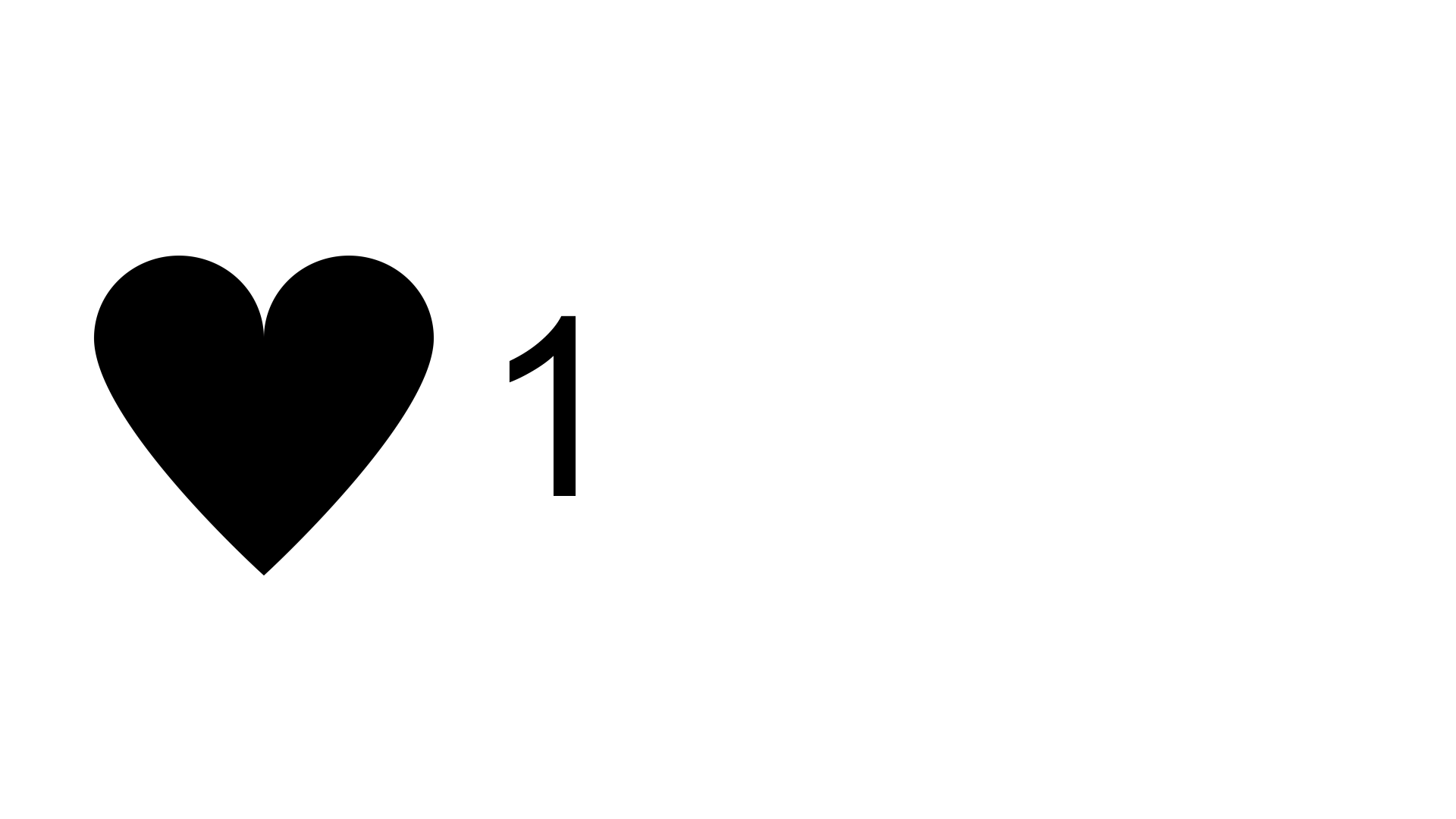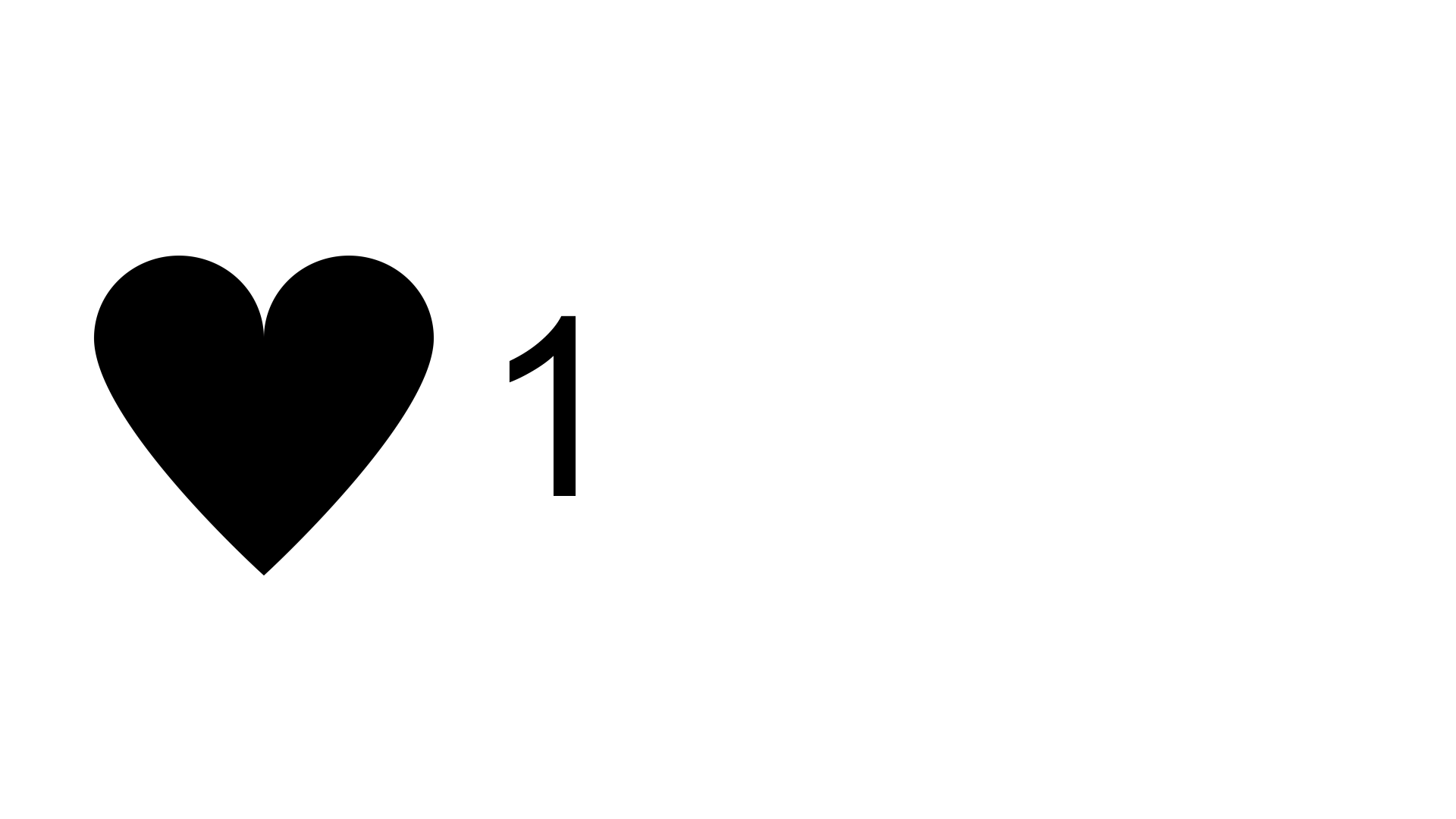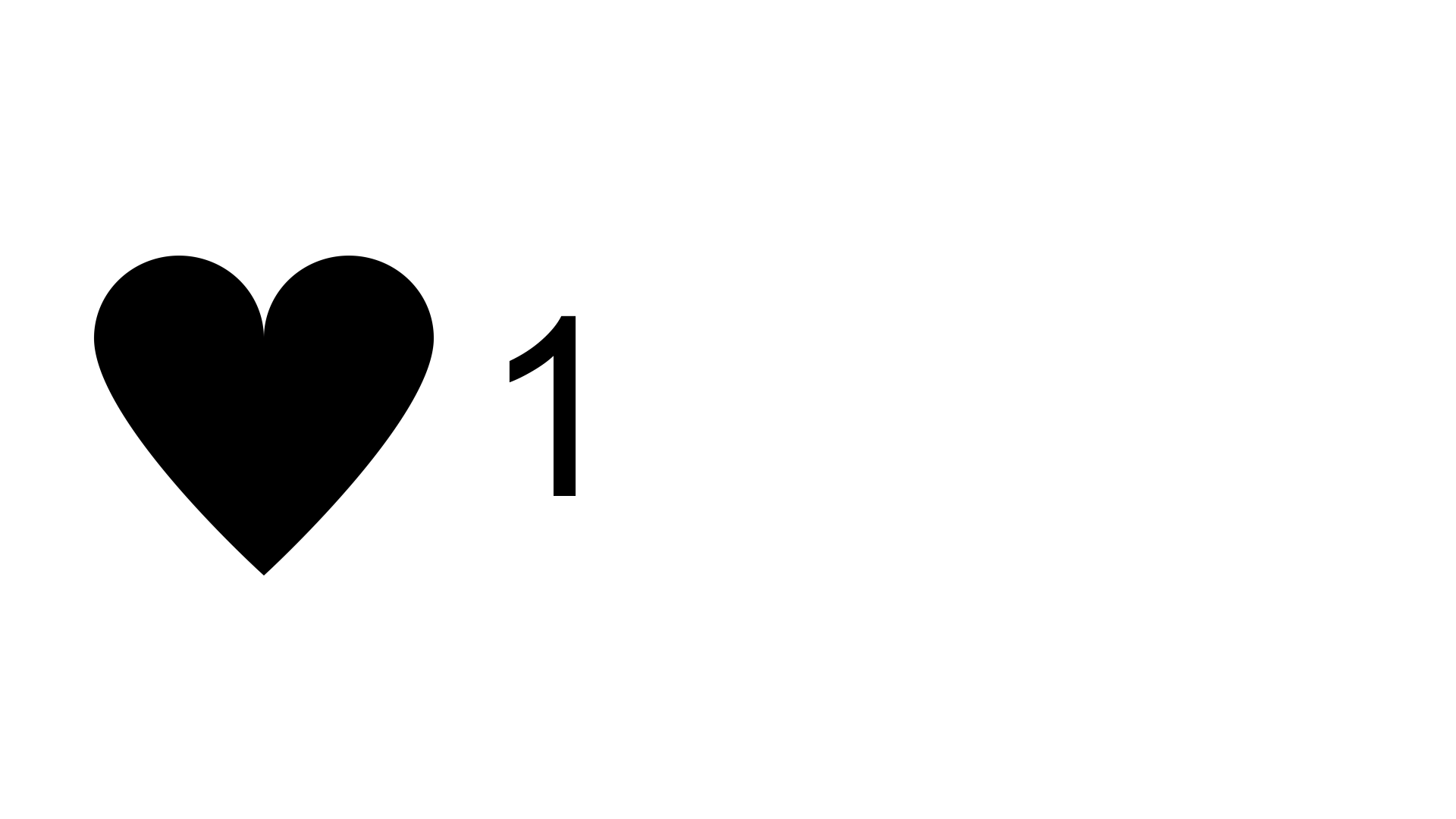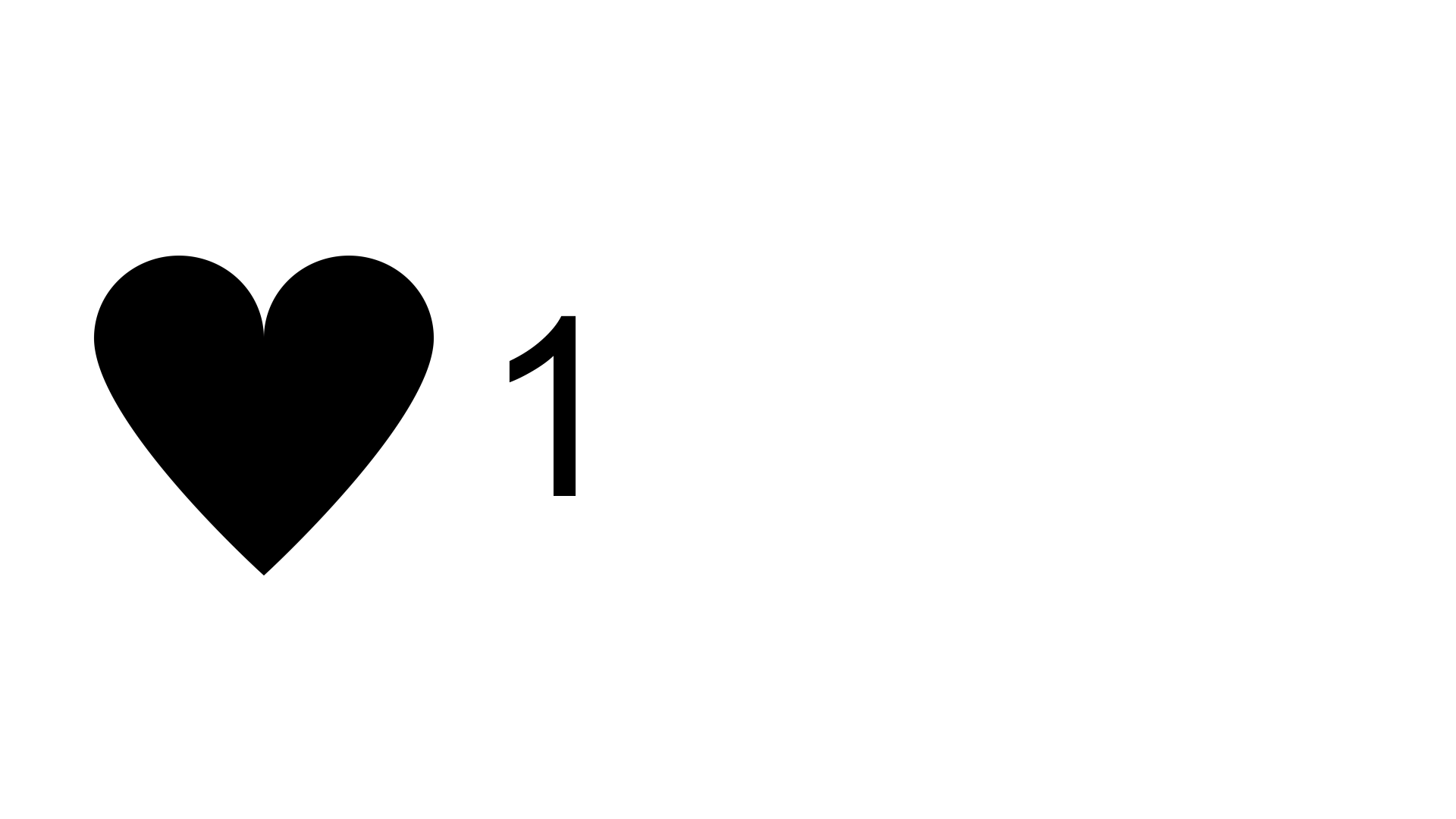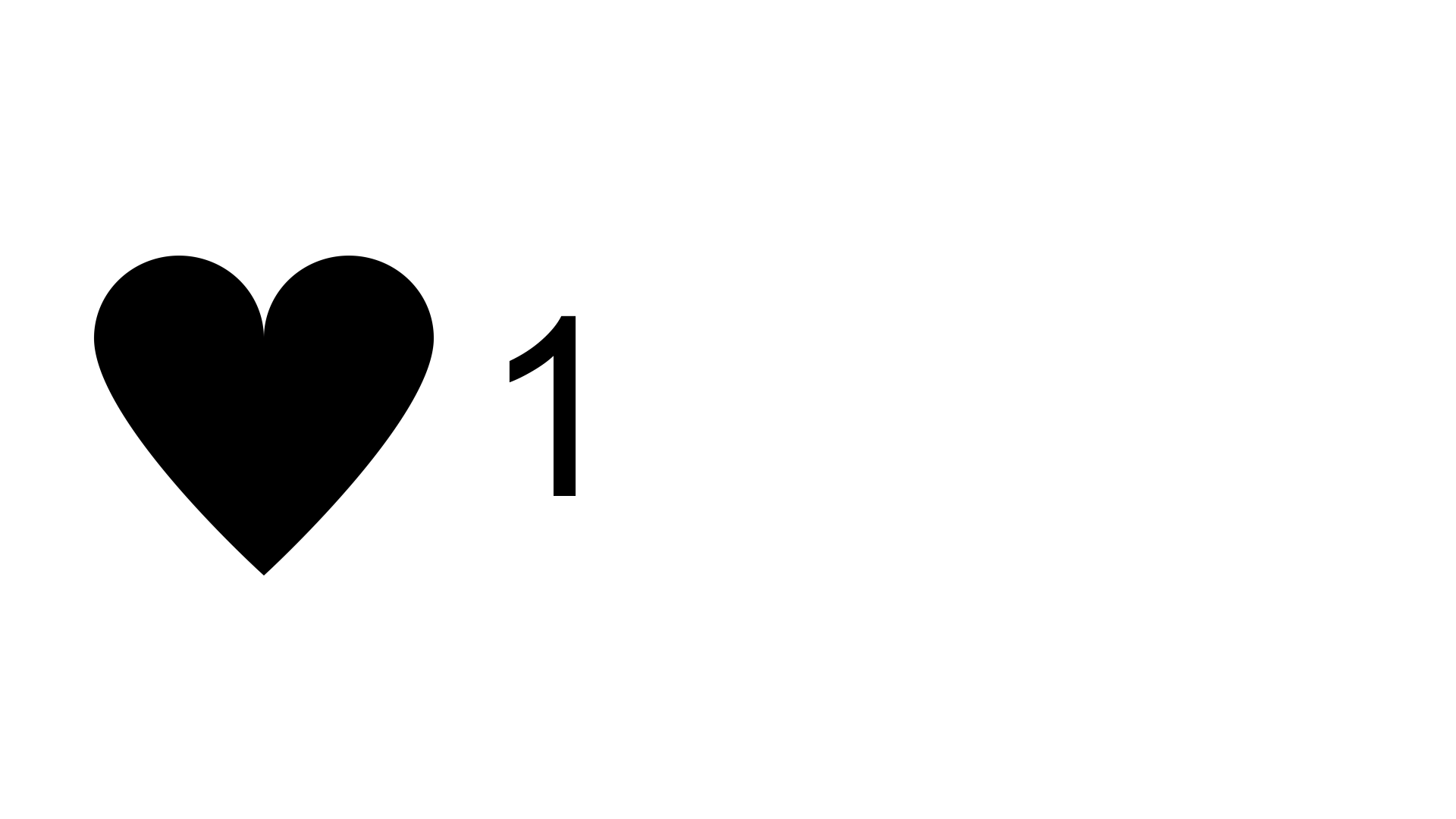 Campaigns with inHouse complement the rest of your digital strategy with media plans tailored to your unique needs, KPIs, and goals.
​
We have no agenda as to where the program runs — meaning we can heavy up on Instagram, Facebook, YouTube, mobile or desktop. And because you can buy our programs via media dollars, we can guarantee impressions/views.
Our executive team is old enough to remember life pre-Facebook (and internet!)
​
...but young enough to understand social parlance, what these platforms mean for your brand, and how to leverage them to accomplish your goals.
We have our own production company. Not a partner. We own it.
​
This means the people who shoot your program have been involved with the program since day one, and during client approval processes you are talking to an editor/director who works at inHouse.
We've been honored to work with some of today's most important brands