Pairing premier brands with exceptional talent
Whether you consider yourself an influencer, content creator,
or celebrity, you matter to your followers and you matter to our brands.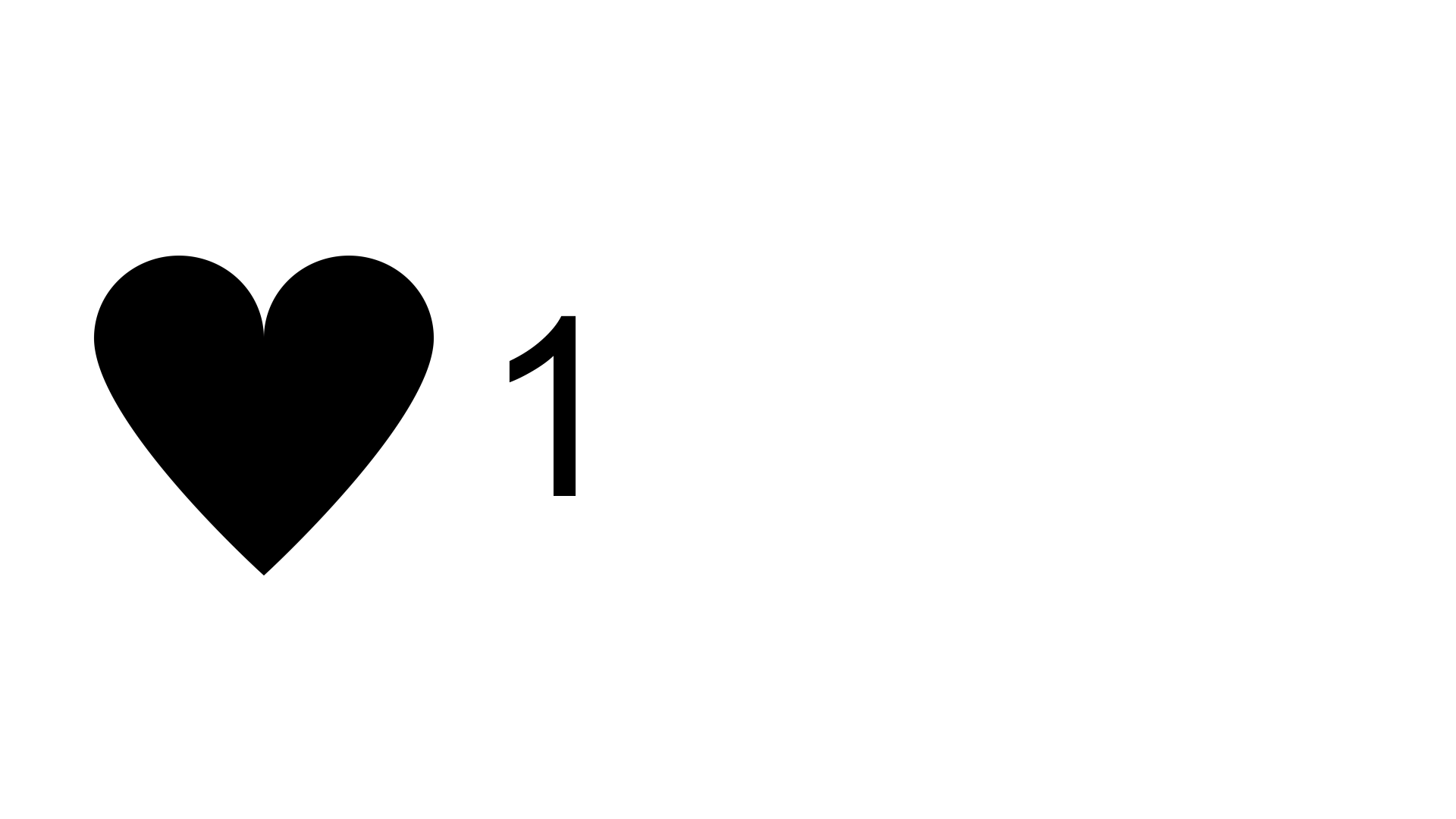 Don't Go Unseen by Brands
Brands approach inHouse in search for the perfect influencer to promote their latest campaigns. When you join our rolodex of talent, you never miss the opportunity to collaborate with top tier brands that match your image and voice.
Get a taste of what we do, everyday.
We have our own production company. Not a partner. We own it.
​
This means the people who shoot your program have been involved with the program since day one, meaning you are talking to an editor or director who works at inHouse from beginning to end.
Join our growing influencer network.