Whether you consider yourself an influencer, content creator,
or celebrity, you matter to your followers and you matter to our brands.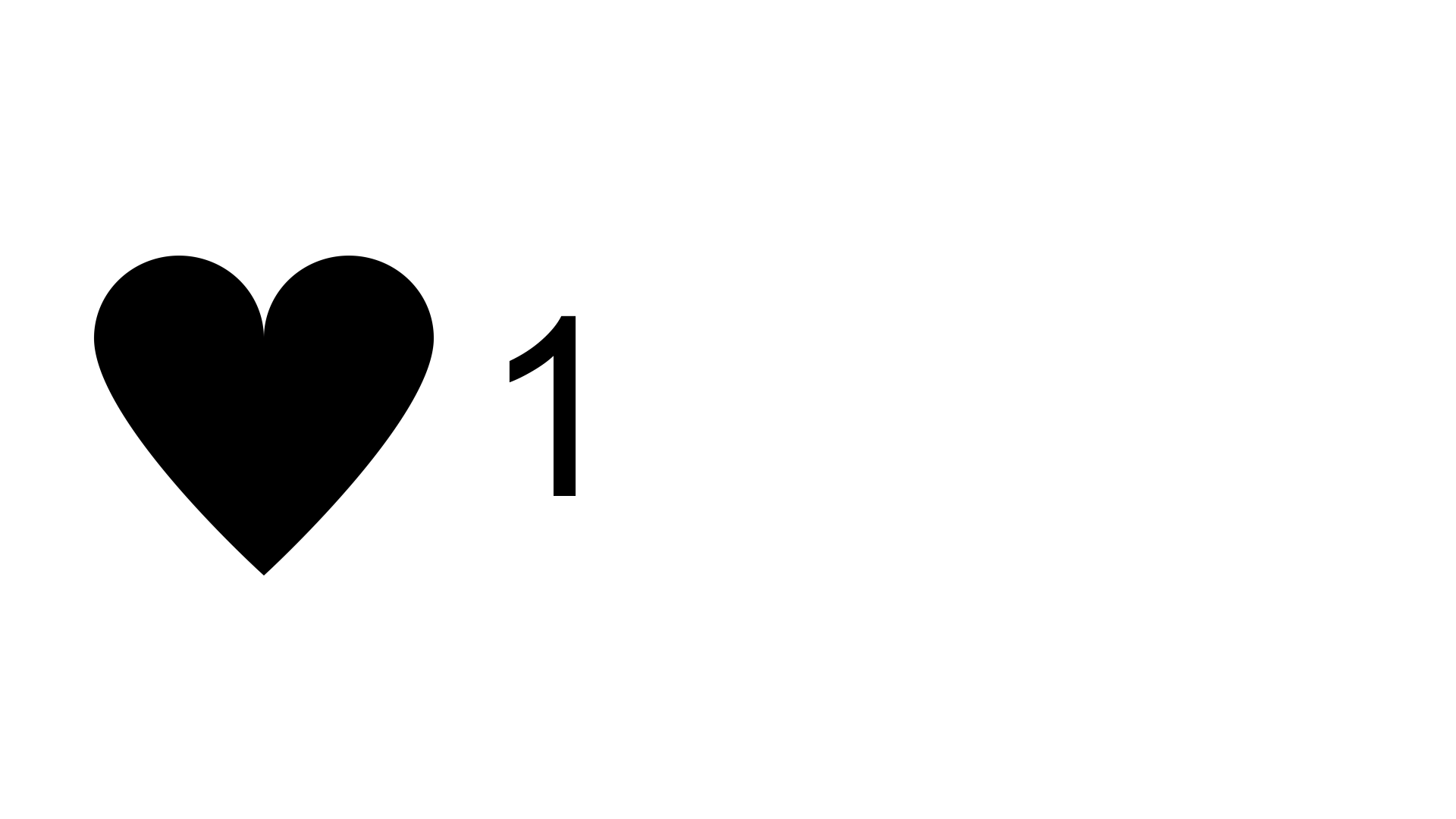 Don't Go Unseen by Brands
Brands approach inHouse in search of influencer partnership. When you join our rolodex of talent, you never miss the opportunity to collaborate with top tier brands that compliment your image and voice.
ORGANIC INFLUENCER GENERATED CONTENT
We're more than just commercials. Influencers post on their personal
channels to promote their partnership organically within their feed.
inHouse is a group of marketing professionals who own a production studio. It's not rented, we own it.
When you partner with us, we provide on-set direction for the brand's voice, but allow you to have artistic freedom so your personality shines.